Your Journey To Tax-Efficient Wealth Starts Here…
Incredible tools and resources to elevate your knowledge, accountability, and a supportive network of like-minded individuals dedicated to helping you build tax-efficient wealth.
Tax Efficient Wealth Membership Network
For as low as $597 plus HST per year, you get to be part of an exclusive Tax-Efficient Wealth Membership Network where we bring together aspiring professionals tired of the unending grind working for others to inspire and hold each other accountable in implementing what we've learned, so we can build and grow wealth tax-efficiently, live fulfilled lives with no money worries, and create lasting impact for causes that matter to us.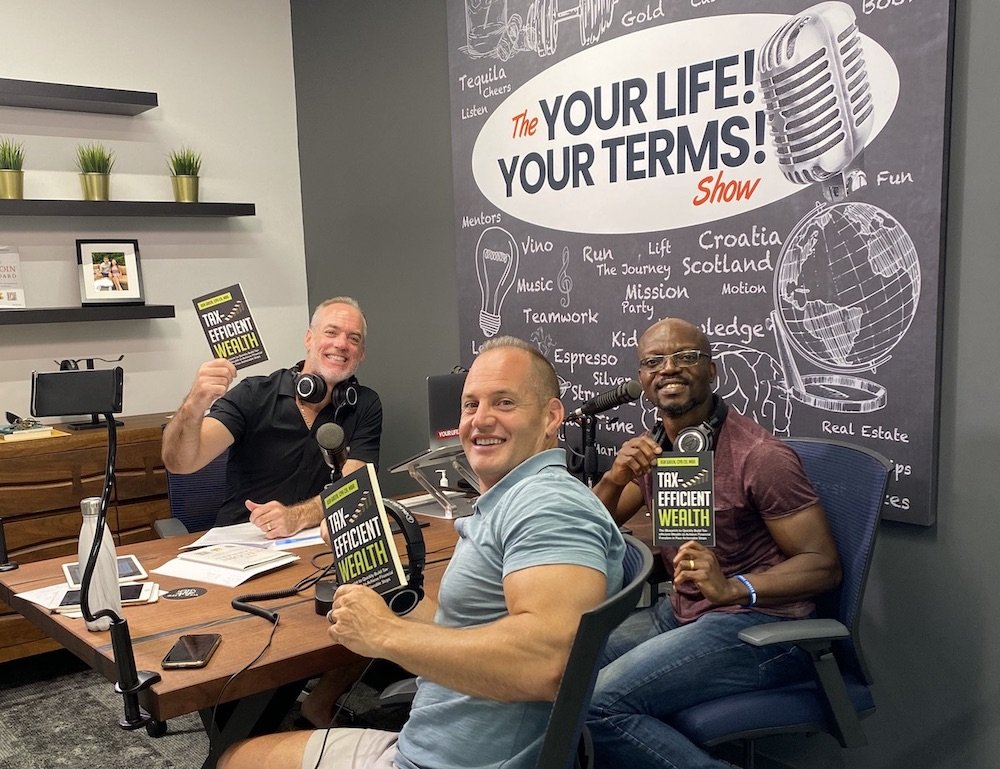 Created for those seeking financial freedom in a tax-efficient way, the tax-efficient membership network is one of a kind educational platform that has been uniquely designed to offer training programs on the fundamentals of successful tax-efficient wealth accumulation. In order to be a successful tax-smart Canadian, we need more information, we need knowledge followed by action. Knowledge combines information about the past and applies it to the ever-changing environments and mindsets of the world. Having keen insights into the dynamic and uncertain future is paramount. However, it is an action that unites every great success.
Action is what produces results. Knowledge is only power when it comes into the hands of someone who knows how to take effective action. Ultimate power is the ability to produce the results that you desire most.
This membership program is designed to get you into massive action so you can achieve results quickly and consistently. Based on the membership options you chose, below are the benefits included in the membership program:
Monthly AMA Live Video Call
Access to a private community
Access to online resources
Annual Tax-Efficient Wealth Summit
Quarterly membership newsletter
Tax/Personal personal one-on-one coaching call
Built-in accountablity for goals
Personal tax return prep & filing
T1 CRA Response/Audit & Review support
Discount on additional tax services
50% upfront / bal monthly
How I can Support You To Create Wealth
What Our Client Say About Us
"Ken is not your typical CPA, I have benefitted from his tax and real estate investing experience. Working with Ken has challenged me to grow both personally and professionally.
Consultant and Entrepreneur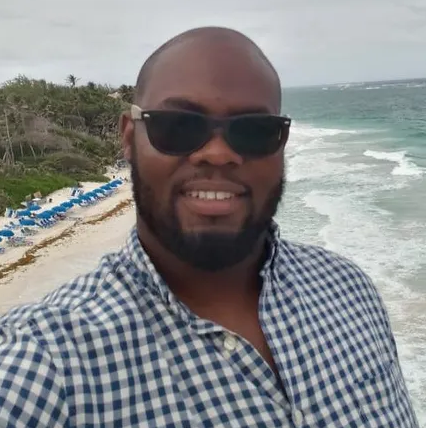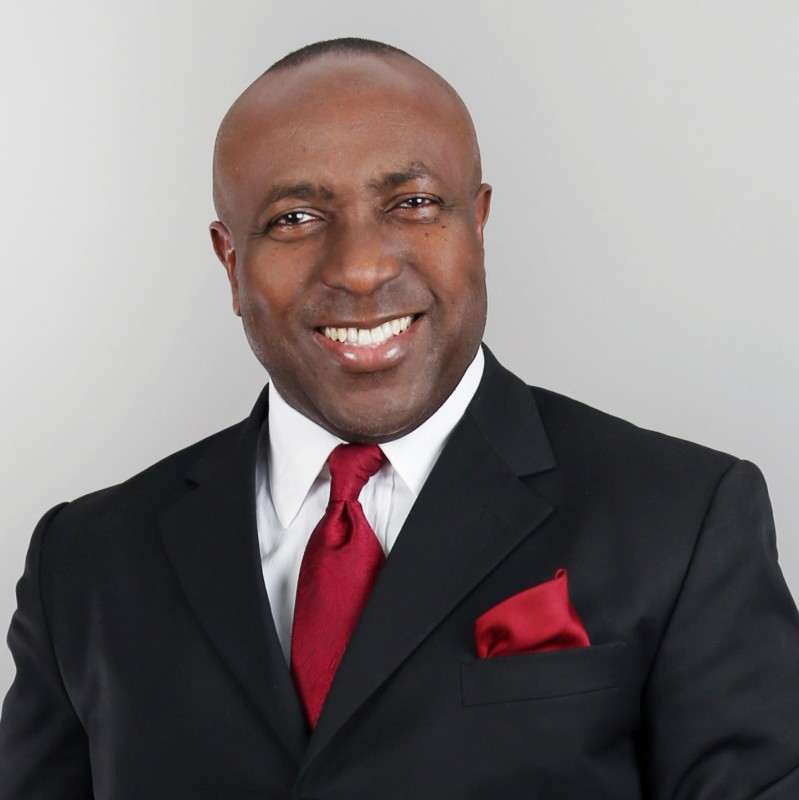 "I have known Ken for many years and have benefited from his wealth of business insights and tax advice for several years, which have saved me thousands of dollars."
Group CEO – Springwells Commercial Properties Ltd
"Ken has been my trusted advisor for many years, not only for my business but also for other aspects of my personal finances. As a business owner and real estate investor, I've been able to leverage Ken's knowledge in elevating my understanding of taxes and real estate and how I can grow my wealth in a tax-efficient manner. I'm excited to be a part of his Tax-Efficient Wealth Membership Network."
Owner, Treasure Solutions Inc.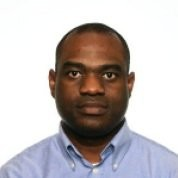 Latest Post From Ken's Weekly Top 5
Thank you for your interest in contacting me. I understand you may have questions as you're considering working with me. I will be more than happy to answer your questions through one of the options below: